By default, the focus point of any asset that is used in Bynder is the center. However, you can change and customize it.
If you change the focus point, your cropped derivatives are updated on the fly and the derivative is cropped from the focus point, not from the center.
Note
Customers using Dynamic Asset Transformation (DAT) can override the focus point for image transformations within the DAT user interface. This override will not change the focus point for the asset in the portal, it will only be changed for the purposes of the transformation. Learn more here.
You might want to adjust the focus point of an asset, when, for example, due to changing the size of the browser the picture gets cut and is not fully visible.
If you change the focus point and set it on the skyline, the image will be cropped properly.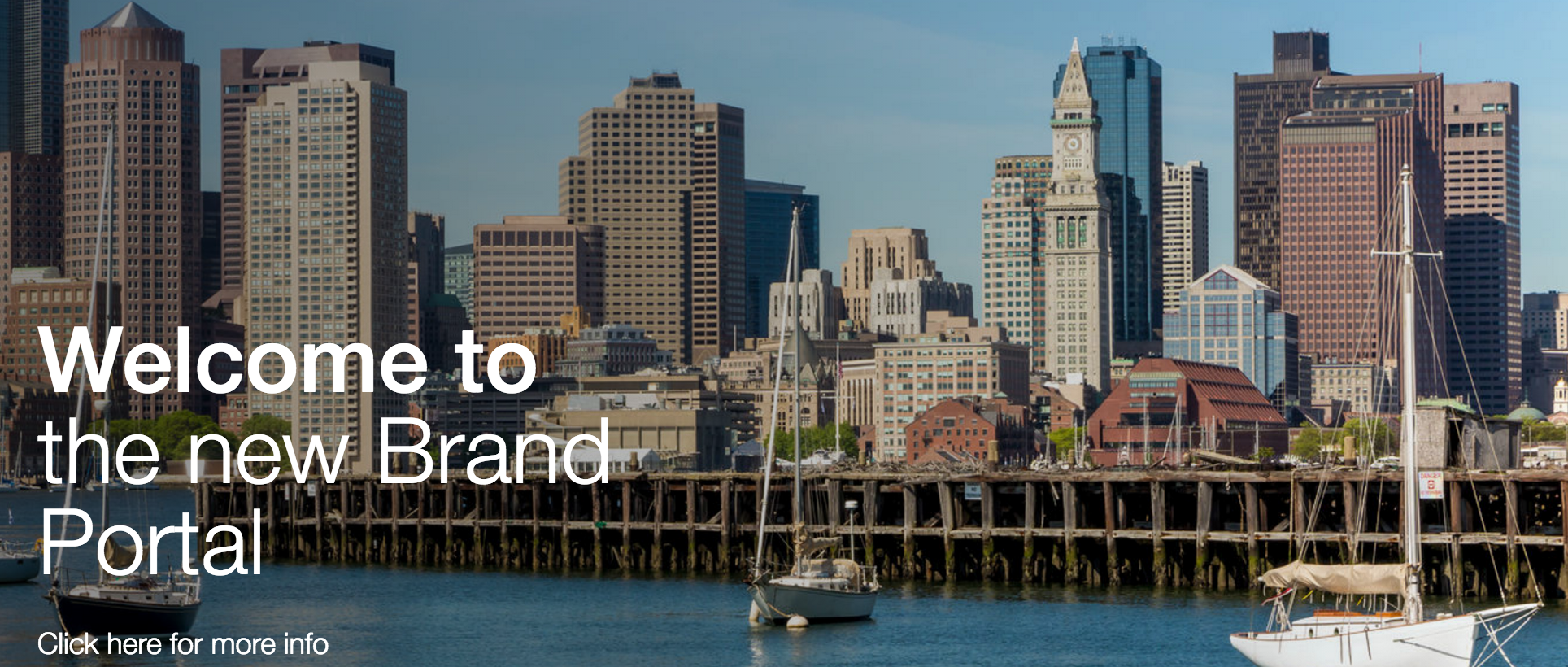 Contact your Customer Success Manager if you would like to have the focus point feature enabled for your portal.
Note
It is not possible to set a focus point for assets that are watermarked.
In the Asset overview, click on the asset to go to the Asset detail page.

Expand the Set focus point tab.

Change the values for the focus point. The new focus point is marked with the circle in the asset.

Click Save focus point. Your cropped derivatives get updated on the fly.