Note
The information below is for Brand Guidelines 1.0. Check out our section on Brand Guidelines 2.0 for the latest version of Brand Guidelines.
To help you organize your content better, you can add thumbnails to chapters and pages. Then, when you open a chapter an overview of all page thumbnails displays giving you a graphical overview of content.
Go to Guidelines.

In the left-hand navigation, click Edit pages.

Click on the chapter or page you want to add a tile to.

In the image field, click Upload image.

If you are setting a tile for pages in a chapter, select Show pages from the Show drop-down in the chapter settings.

If you want to display tiles for chapters when you click the topmost chapter, select Show chapters from the Show drop down in the topmost chapter settings and upload tile images in the setting pages of individual chapters.

Save your changes.
If you have set tiles for pages, they will display if you click on chapter. If you have set tiles for chapters, they will display an overview if you click the first chapter in your navigation.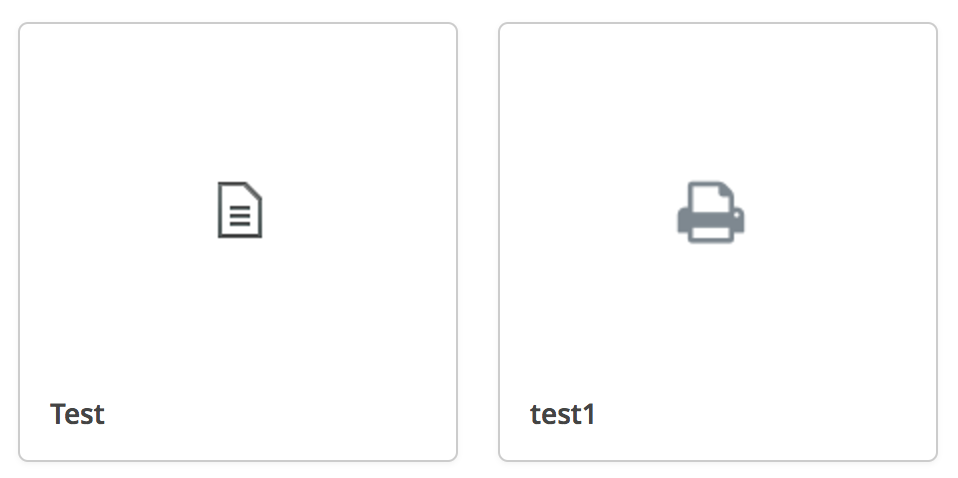 To hide specific chapters or pages from this overview, select Hide from list in page or chapter settings.