You can use variables in your POD templates. Then, when users work with their template they can select a variable option from the drop-down.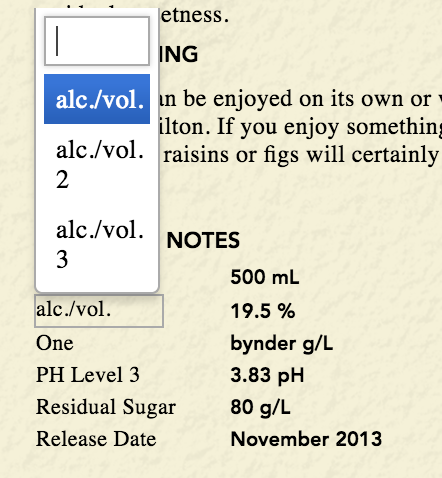 Go to Settings > Brand templates > Variable Management.

Specify the variable name.

Decide on the variable type:

Single: provide a single value or multiple values separated with a coma.

Collection: add one or more options. Drag and drop the options to change their hierarchy. Also, creating a collection variable allows for creating values that have a coma as a part of the value.
Now, you can select this variable name in the settings of your POD template.